Don't Miss Out On These Great Wisconsin Land Listing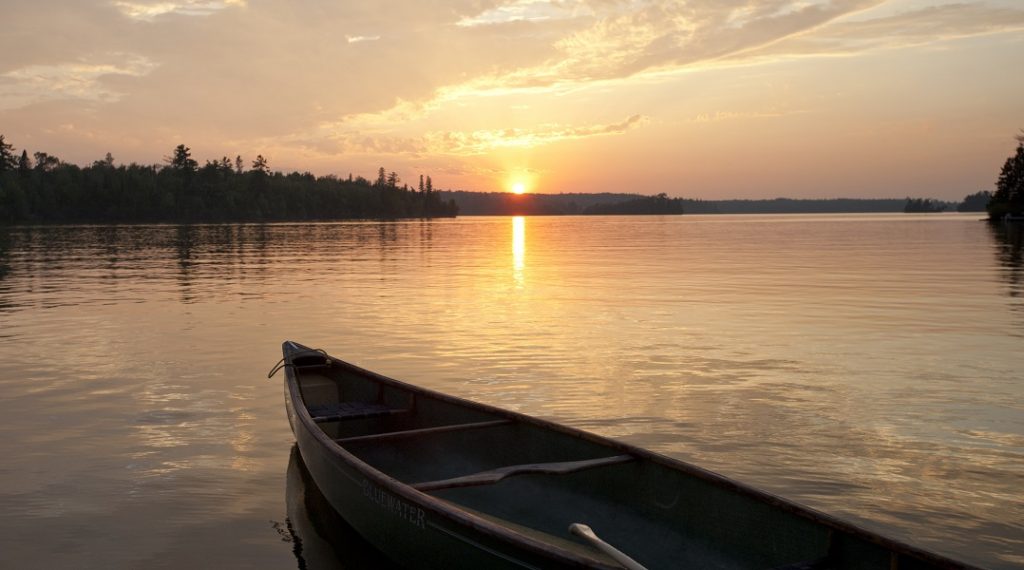 Whether you like to fish, snowmobile, boat, hunt, hike, or just get outside to enjoy nature with your family, 
Wisconsin
 may be the place for you to invest in vacation land. If you don't know much about Wisconsin then you may only think of cheese and long, harsh winters, but there's a lot more to the Badger State; especially when it comes to land
read more...
Wisconsin
At LandHub we have a large selection of land for sale in Wisconsin. Check out the different types of land available including acreage, ranches, rural properties, hunting land, and more. Start looking in Wisconsin for land for sale today with the help of LandHub. The state is home to the National Fresh Water Fishing Hall of Fame in Hayward and the International Snowmobile Hall of Fame in Eagle River. That tells you all you need to know about how seriously Wisconsinites take their passions for the outdoors. The Wisconsin Northwoods have long been popular destinations for vacationers across the Upper Midwest. Land sales are brisk here with buyers finding undeveloped land for vacation retreats, hunting cabins, and retirement homes. Vacationing in Wisconsin has been a midwestern tradition since the 1850s when the first boat tours were offered in the Wisconsin Dells, a glacially-carved gorge with fanciful sandstone formations along the Wisconsin River. Uncrowded lakeshore land comes on the market on the south shore of Lake Superior in Wisconsin where twenty-one jeweled islands have been rounded up by the National Park Service and herded into Apostle Islands National Seashore. Iron County here is laced with waterfalls, luring connoisseurs of hydro-spectaculars from across the country. Door County, the state's largest, is another popular tourist destination. In summer the population of the peninsula in Lake Michigan swells from 28,000 to over 250,000. Undeveloped land is still open in this hotspot but parcels are small. Down the coast from Door County is the crown city of Wisconsin, Milwaukee. Known for its German heritage, more beer was once brewed here than anywhere in the world. It is not all play and no work in Wisconsin. "America's Dairyland" churns out more cheese than any other state and most of America's cranberries. Available farm and ranch land can be found sprawling across the southern tier of the state. Many parcels can be found with managed food plots for hunting reserves.
Frequently Asked Questions
The DairyLand of America, Wisconsin, is famous for its cheese.  This state is located in the northern-central United States. The state has a total of 7,446 rivers and streams and a shoreline of 250 miles along Lake Michigan. This state has a lot of titles to its name.
Wausau – World's Ginseng Capital
Mount Horeb – World's Troll Capital
Belleville – Wisconsin's UFO capital
Potosi – State's Catfish Capital
Bloomer – World's Jump rope Capital
Somerset – World's Inner Tubing Capital
Boscobel – State's Turkey Capital
Monroe – World's Swiss Cheese Capital
Mercer – World's Loon capital
Bonduel – Wisconsin's Spelling capital
Eagle River – World's Snowmobile Capital
Sturgeon Bay – Great Lakes' Shipbuilding Capital
Sheboygan – World's Bratwurst Capital
Green Bay – World's Toilet Paper Capital
Milwaukee's Summerfest – Largest music festival in the United States
Milwaukee – In 1867 the 1st practical typewriter was designed
Two Rivers – Home to the ice cream sundaes
Baraboo – Ringling Brothers Circus was first staged in 1884
Willows – Barbie is originally from here.
Watertown – The first kindergarten in 1856 in the U.S
Why Should You Buy Land For Sale In Wisconsin?
A combination of passion and necessity, Wisconsin has long been a popular destination for buyers to enjoy a holiday. There are a lot of trendy tourist spots across this state which makes it a perfect place for retirement or hunting holidays. It's famous deer and turkey hunting seasons across the state and rich topsoil available for farming, people with opposite interests can have a great time in this state.
How Much Does 1 Acre Of Land Cost In Wisconsin?
The average cost of farmland in Wisconsin is around $4500 per acre. There has been a consistent increase in the prices of land in Wisconsin. The prices, however, vary in the different counties. In few counties, the land per acre can cost $2000 an acre while another county can have it priced at $6000 an acre. Very few areas have reached the mark of $10000 an acre. Overall, Wisconsin has significantly lower prices due to the narrow growing season.
What Is The Climate Like In Wisconsin?
This state has a humid climate with cold winters and warm – hot summers. With a mix of lowlands, uplands, highlands, plains, and a vast shoreline in the state, Wisconsin's climate varies as per its geography. The summers are comfortable but the winters are freezing cold and snowy. Thunderstorms, tornadoes, and floods are witnessed in this state. Snowstorms are also frequent along with fog across many areas.
What Are The Most Common Jobs In Wisconsin?
When it comes to the industries, Wisconsin has an economy that employs over 2.8 million people. The largest employers among these are the Schools (Elementary and secondary), Food and Restaurant services, and Hospitals. However, the highest salaries are given by the Drugs, chemical, sundries and merchant wholesalers (allied products, etc.), securities, funds, financial investments, trusts, commodities, and air transportation.
How Much Does Farmland Cost In Wisconsin?
Known as the Dairyland of America, Wisconsin is a producer of many more things than just cheese and milk. Snap beans, cranberries, mink pelts, ginseng, corn, dry whey and much more are grown on the farms in Wisconsin. An average size farm is 221 acres and there are over 64,700 farms in this state spread across 14.3 M acres. The average price of an acre of farmland is around $4500 with prices varying between $2000 and $10000 per acre across different counties. The land here isn't suitable for continuous farming which makes the prices per acre are lower than some of the other states. The demand for owning land in Wisconsin has always been high and is expected to remain the same.